we are a small family brand on a mission to perfect basics for kids!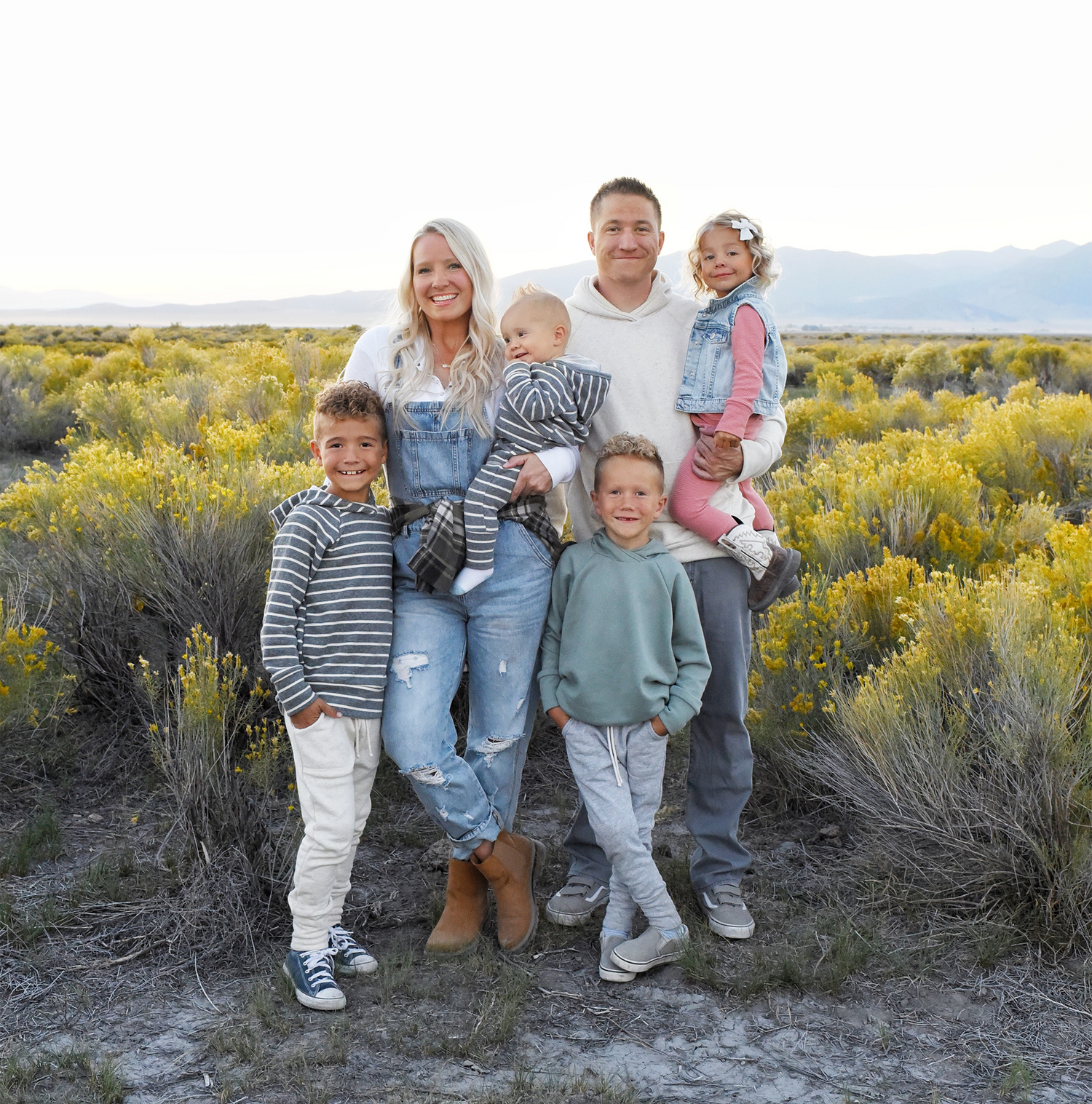 ali started Little Wedgies with a used sewing machine from craigslist...
after having her first baby boy, she wasn't satisfied with the clothing selection for babies. specifically the basics! she started sewing her own stuff and decided to open an etsy store to sell to other basic moms.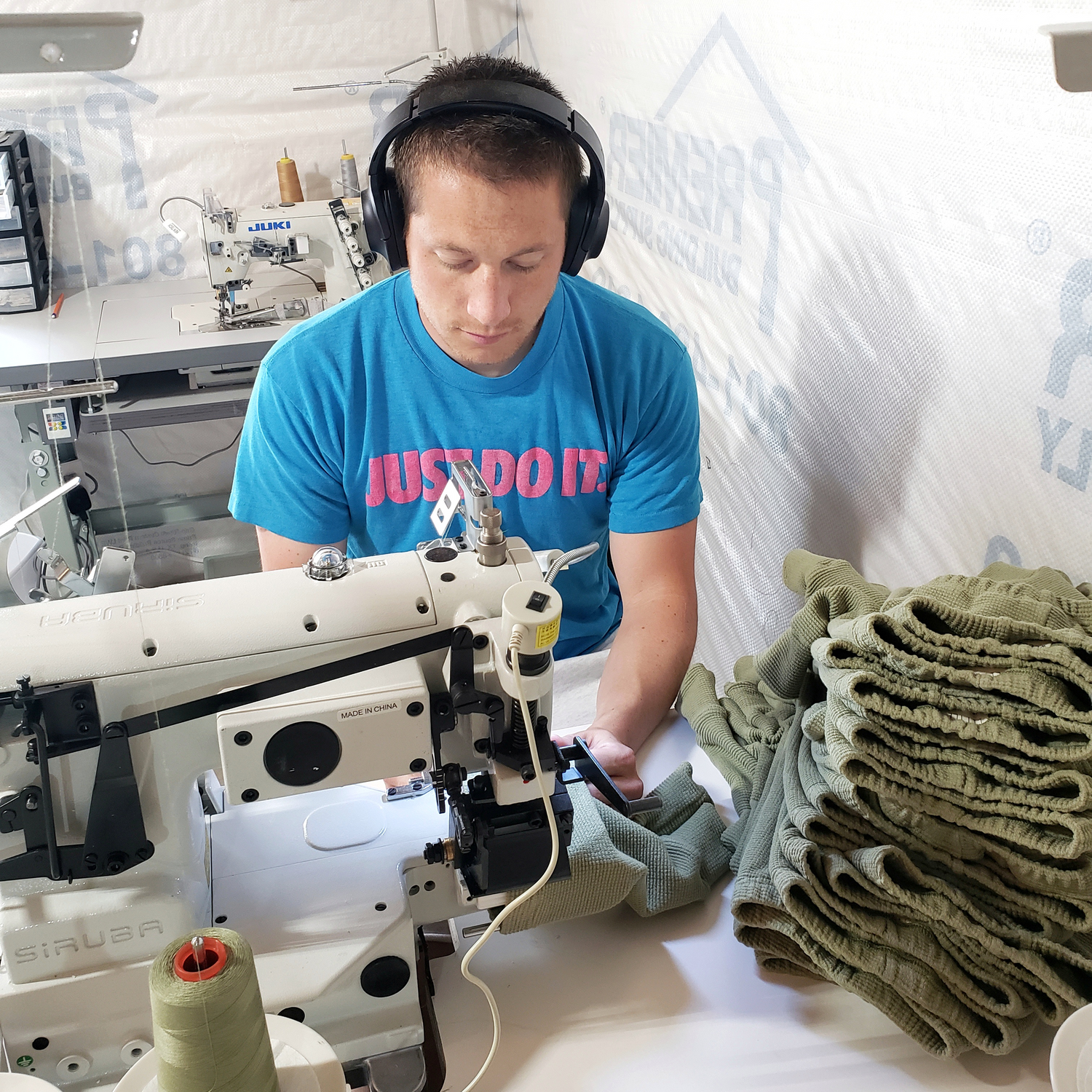 we weren't expecting so many orders to start coming in...
lucas started helping ali each night after work to fulfill orders and eventually took over all the sewing himself! he saw the potential in Little Wedgies and learned to sew like a pro! now he's just a one man team, sewing fulltime in our basement!